SALE SALE SALE
BLACK FRIDAY
PERFECT CHRISTMAS GIFT
Think ahead to those long Summer days – light and warm evenings, dinner outside and of course BBQ season! In our showroom, we have a range of Heston Blumenthal Everydure BBQs on display and now on OFFER to celebrate BLACK FRIDAY
Furnance – Fast ignition, with instant searing, means you're ready to cook in just 5 minutes, while slender, contemporary taps put variable flame control at your fingertips. Made from an easy-to-clean, die-cast aluminium body that won't rust, the integrated, flowing design is finished in a range of contemporary colours. Interchangeable cast-iron flat plates, and grill plates with integrated flame-tamers, mean you can easy adjust the set-up to suit your food.
BLACK FRIDAY SPECIAL £599 includes BBQ tong accessories.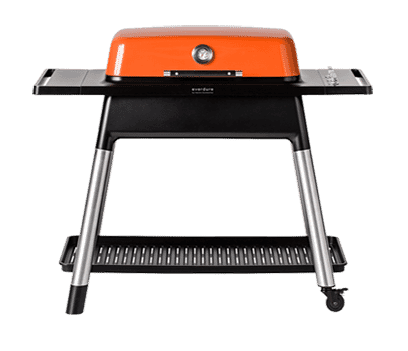 1 x available in orange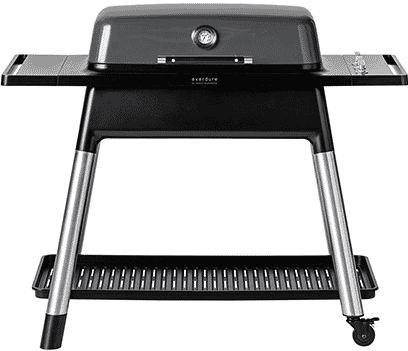 1 x available in graphite
Fusion – With the Fast Flame Ignition System, featuring an electric element, you can get your charcoal burning at just the right temperature in just 10 minutes. The jaw-like Cliplock ForksTM ensure everything from chickens to suckling pigs are kept firmly in place on the rotisserie rod as it turns. With the patented Rotiscope TechnologyTM, you can set up an authentic, top-of-the-line rotisserie, powered by a discrete motor, in moments. Easy to use and take care of. The porcelain enamel firebox and charcoal tray are easy to clean after use. From the subtly integrated rotisserie, to the retractable power cord, the HUBTM is the perfect balance of function and form, taking design cues from minimalist Danish design.
BLACK FRIDAY SPECIAL £639 and includes a BBQ 3 tong accessory set and cover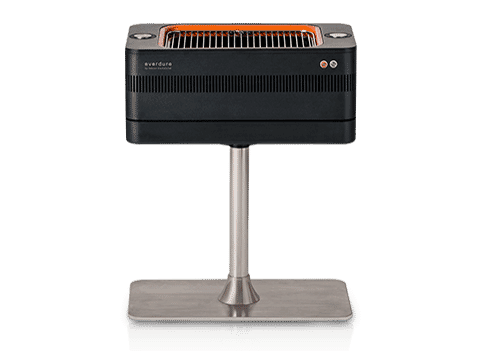 1 x available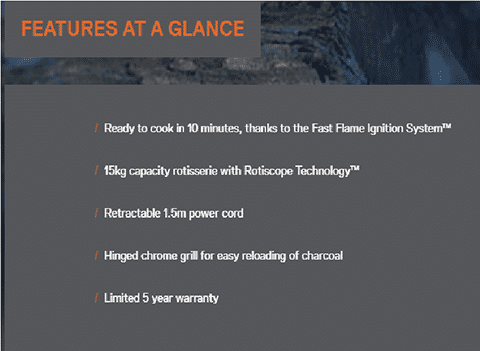 Available now
Our showroom is open Monday – Friday 9-5 and Saturdays 10-5.