We're gearing up for our first event of the year here at Hydropool Cheltenham – KICK START 2020.
An evening of inspiration and motivation to kick start your 2020 in the right direction. We do still have tickets available, but they are limited.
We've teamed up with some great companies to bring you the best from the event.
Zigs Exercise are passionate about helping the way people train their mobility, posture, flexibility, balance and stamina. Based in Cheltenham, they have over 20 years of experience in the fitness world and husband and wife team have completed many fitness challenges.
On the evening, Clare (the most experienced personal health trainer in the Cotswolds), and her team will be offering free mini massages along with an interactive session – 'A therapeutic, mind, and body session which will care for joints, flexibility and deeper core strength'.
Arrive on time to secure your free mini massage – once these free mini treats are gone, they're gone!
Plus, pick up a hydropool goody bag with the well-being treats in… 50% 1 hour massage offer voucher & 70% off 2 week plan voucher. Available on all bookings made before the end of January.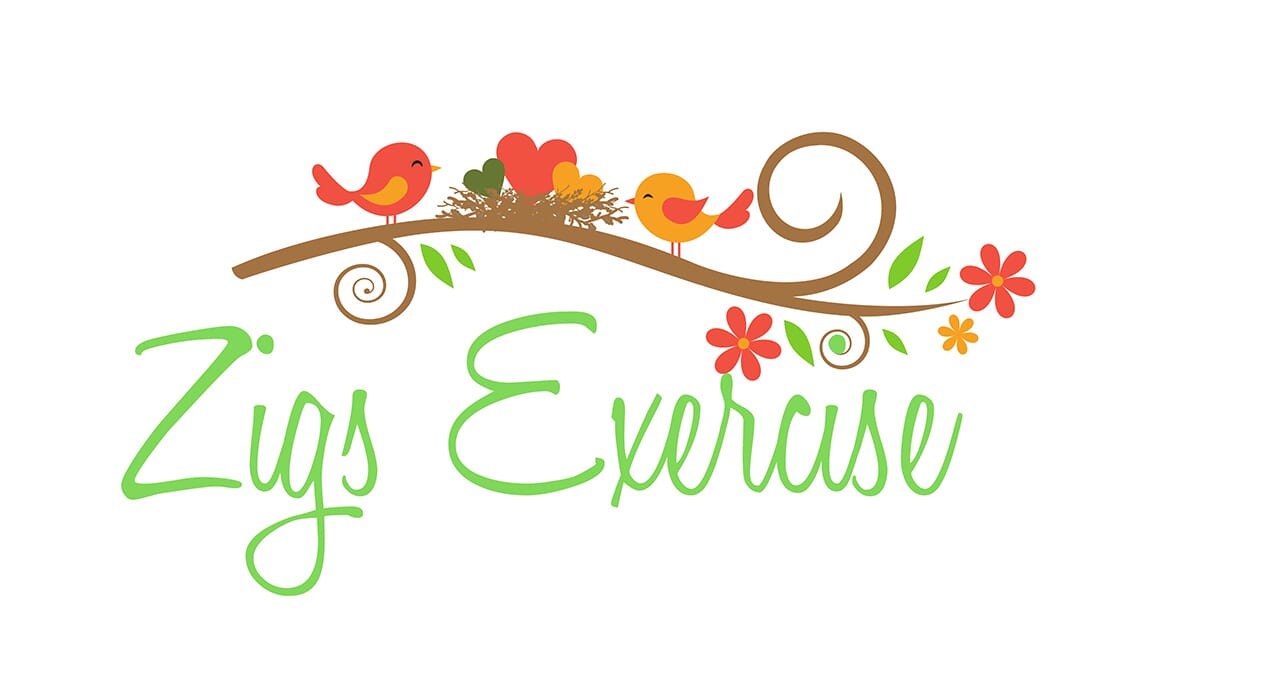 Bensons are providing the welcome drinks for the event – think healthy, fresh and delicious juice, made locally on a family farm in the Cotswolds. Bensons are on a mission to create healthy and natural products, that help you live a healthier life. Today they provide some large restaurants and retailers including – Eden Project, TGI Fridays, Blenheim Palace, P&O Ferries, Tate, Holiday Inn and more.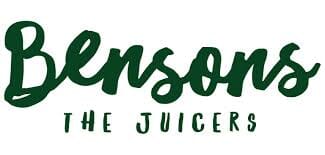 On arrival, everyone will get a taste of the latest healthy snack trend – Biltong.
Not heard of it? It's a form of dried and cured beef, originally from South Africa. The Cornish Biltong company use Dexter Ruby beef from a local highly recommended butchers (who provide Harrods with some of their meat). Biltong is a great snack for training and it is full of protein, in fact, each 35g bag contains 15g.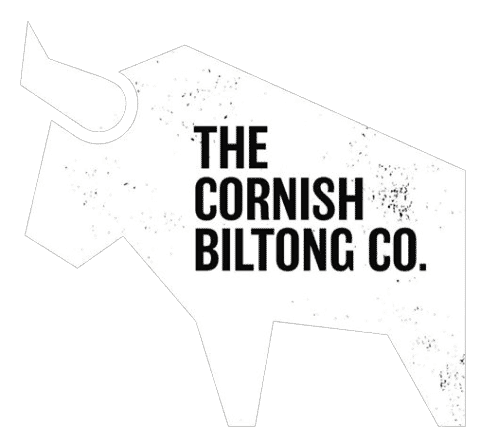 During the event you will have the opportunity to win a prize with the Suffershire: 1 minute challenge. Suffershire will have two Wattbikes to try out. Developed with the help of British Cycling, they are proven to increase performance by up to 23% in just two months, and a huge boost to help with training for an event or even if you just need to lose body fat. One member lost 12lbs in just four weeks. Get ready to smash out some watts! – the challenge is on and the prize is ready…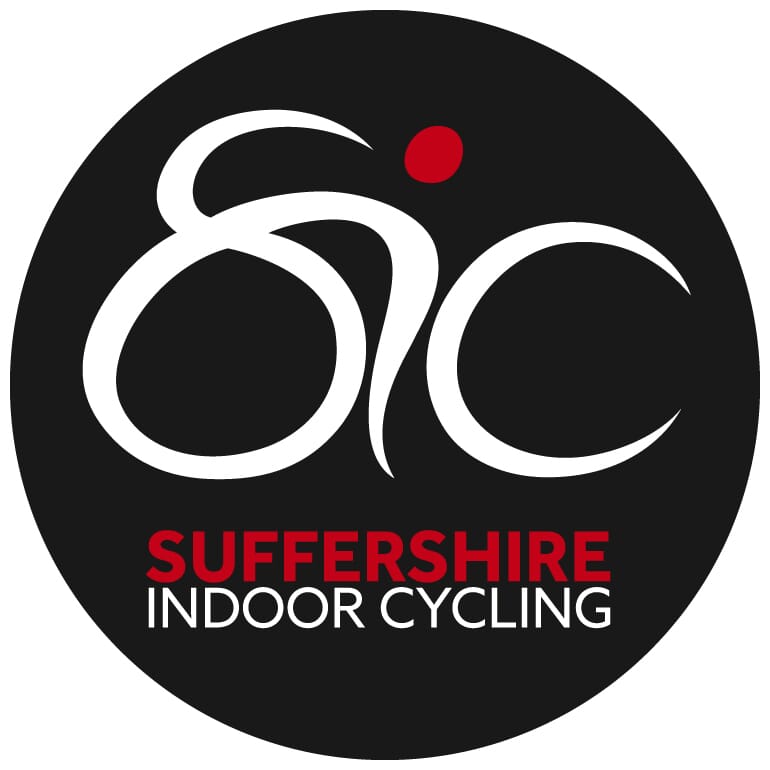 Find out more about the event and order your FREE tickets today (just 10 tickets remaining).