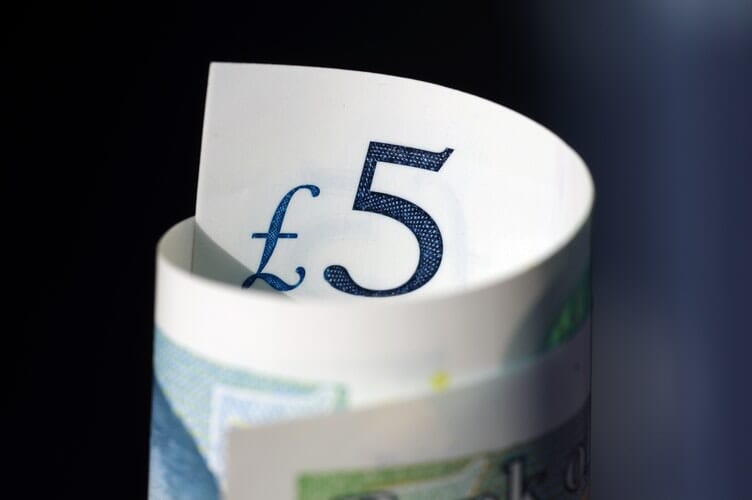 "Why can't I see prices on the website?" This one of our most frequently asked questions, so we thought we'd break it down for you…
In summary:
Hot Tub pricing starts from £4500 and goes up to £20,000.
Swim spa pricing starts from £15,000.
Because we tailor our hot tubs to suit your specific needs, there are too many potential combinations to display all prices, colours, packages, optional extras.
We've found it's better to talk to us about both your needs and your budget so we can help you find the best Hydropool combination for you. (I.e.: how important is Self-Clean to you?)
There is finance available on specific models.
We offer one price for a complete solution including supply and installation. Our price includes cover, steps, chemicals, set up, hand holding, no hidden extras.
Finally, we keep it simple, Simon says "Buy Well, Buy Once".